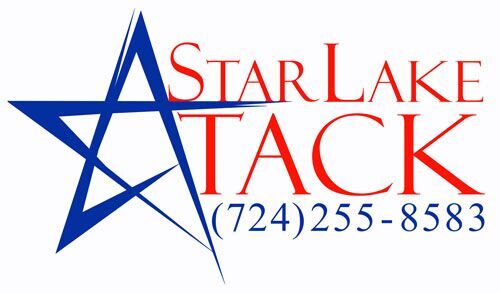 Home

Fly Protection

---

Leopard
Black Diamond
Teal
Cashel Crusader fly mask with ears
Made of nylon mesh that blocks 70% of the suns UV rays. Highly rated for its design and comfort. The crusader has a slot for the forelock to pull through which helps keep it in place. Ears are in different patterns Sizes mini




---

Fly Mask
Made of PLAID netting trimmed in fleece. Velcro adjustable at ear opening and jaw line. Sizes x- small, small, medium, large, extra large. Trim colors: black, burgundy, hunter, navy, red, royal, teal, and purple.



---

Fly Mask with Ears

Made of black mesh. Trimmed with black fleece. Mesh is small enough to keep knats out also. Sizes: small, medium, large.

---

Fly Sheet
Great for keeping flies off your horse while in the barn or outside. Made of a nylon mesh. Closed front, Belly Band, and tail cover. Colors available: blue and Plaid

Measuring for a blanket or sheet: All of our blankets and sheets are sized every 2". To measure your horse go from the middle of the chest around the side to the middle of the tail. This length measurement to the next even number is what size blanket you need. (Height of the horse doesn't matter).

| | |
| --- | --- |
| SLT 612C, 30"-38" - $36.99 | |
| SLT 612D, 40"-48" - $42.99 | |
| SLT 612E, 50"-58" - $48.99 | |

---

Fly Boots
Made of Nylon Mesh same as fly sheets. Sold as a set of 4. Colors available plaid and blue
SLT 614. $20.99

---

| | |
| --- | --- |
| | Pyranha Insecticide is an equine aerosol that has been on the market for over 15 years. This product is citronella scented and also contains lanolin to condition the horse's coat. Brushing the animal after an application will bring out a bright, lustrous sheen. Pyranha Aerosol has been used by champions allover the world for maximum fly control just before entering the show ring. |

........
---
Star Lake Farm & Tack
Cathy Waxler
11883 Pleasant Valley Road
Custer South Dakota, 57730
(724) 255-8583

---